The Leonardo/ISAST LASERs are a program of international gatherings that bring artists, scientists, humanists and technologists together for informal presentations, performances and conversations with the wider public. The mission of the LASERs is to encourage contribution to the cultural environment of a region by fostering interdisciplinary dialogue and opportunities for community building to over 50 cities around the world.
LASER Talks in San Francisco present a Special LASER discussing "Art & Science at Ars Electronica 2022" 
Chaired by Piero Scaruffi in conversation with 
- Christa Sommerer (Austria-France) on "The Artwork as a Living System"
- Klaus Spiess (Austria) on "Ecolalia"
- Bill Ayton (Media Artist) on "Interplanetary VR Sustainable Futures"
- Morten Sondergaard (Denmark) on "An Anatomy of Computing Cultures"
- Annick Bureaud (Art Critic and Curator) on "Art and Science"
Event Info:
When: December 14 @ 12pm PDT (UTC-7) Find your timezone here
Where: Online, register via ZOOM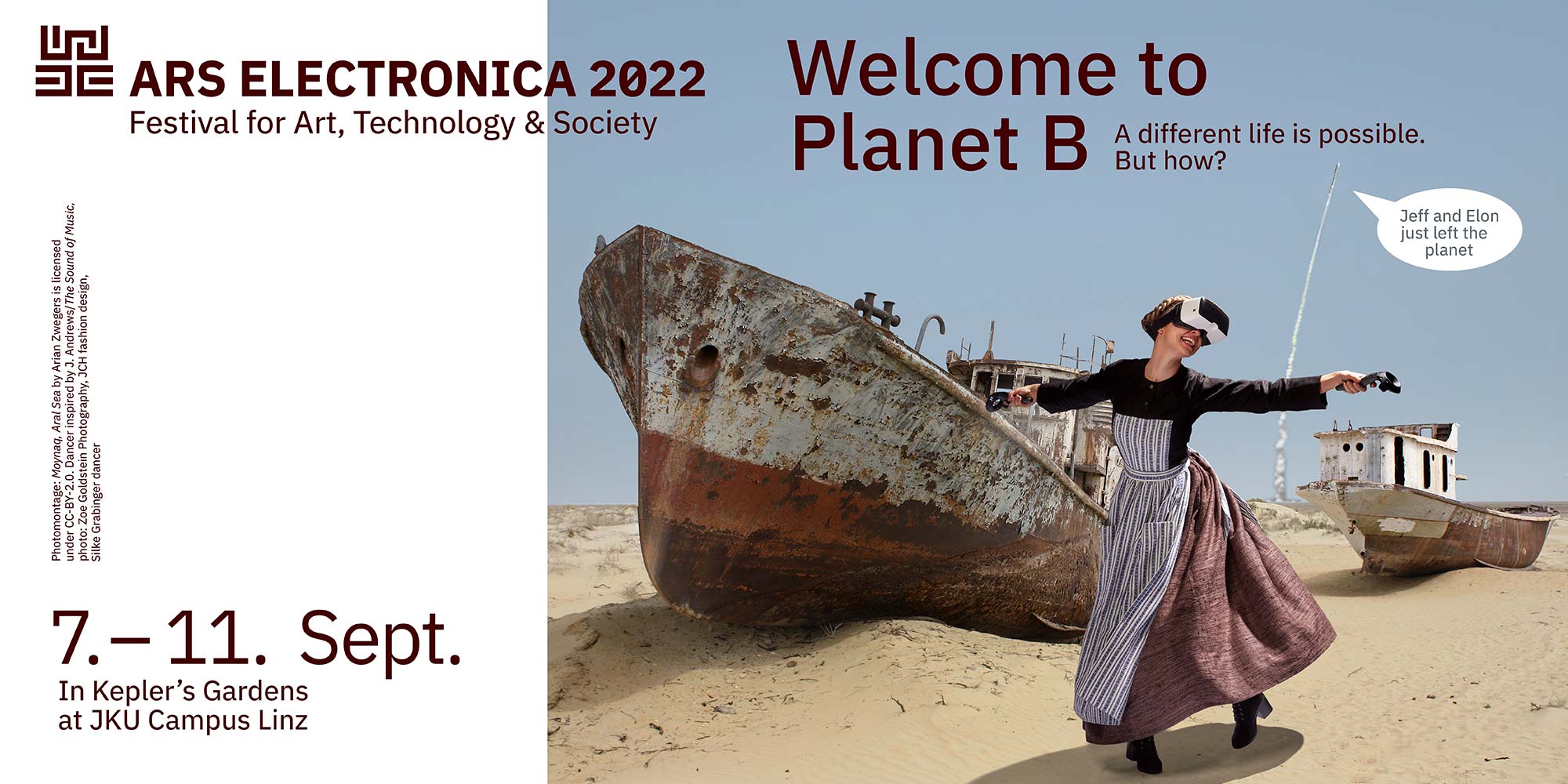 SPEAKERS BIOS
Christa Sommerer is an internationally renowned media artist working in the field of interactive computer installation. She is currently a professor at the University of Art and Design in Linz Austria where she heads the Department for Interface Culture at the Institute for Media. Previously she held a position as Artistic Director and Researcher at the ATR Media Integration and Communications Research Lab in Kyoto, Japan, where she led a research team to design interactive environments that combine novel human-machine interaction experiences, artificial life and evolutionary image design. In 1992 Sommerer teamed up with French media artist Laurent Mignonneau, and they created numerous interactive computer installations, which have been called "epoch making" (Toshiharu Itoh, NTT-ICC museum) and have subsequently been presented in countless media exhibitions and media collections around the world. Sommerer and Mignonneau have won mayor international media awards, including the "Golden Nica" Ars Electronica Award for Interactive Art.
Klaus Spiess directs the Art&Science program at the Center of Public Health, Medical University in Vienna as a associate professor. He has published extensively in academic journals (Performance Research, Lancet ao) and exhibited his work at Beall Center Arts&Technology, Irvine; Prix Ars Electronica, Haus der Kulturen, Berlin ao.

Bill Ayton is a British artist based in Tempe, Arizona & New York's Hudson Valley. XR artist, makes large-scale AR public art & VR environments integrating 2D painting & drawing. Ayton teaches 3D Digital Art, as Artist-in-Residence at ASU Meteor Studio, HIDA. He studied at Edinburgh College of Art and has shown art at the UN (NYC & Geneva), in private & public spaces in Europe, US, Canada & beyond.
Morten Sondergaard is an internationally active curator and researcher in the histories, theories and cultures of transdisciplinary practices merging technology, media, art and societal trajectories. From the master thesis on the method of Michel Serres in-between poetry, art and science (1995) to the Ph.D. on unheard avant-gardes in Denmark (Show-bix and the Danish media poet Per Højholt) (2007) the line of inquiry draws o n the analysis of transdisciplinary practices into epistemological questionings regarding the complexities of human and non-human relations, art and the cultures of technology, as well as a general study of the overarching question regarding experiencing and evidencing posthumanity. He is Associate Professor and Academic Director of the Erasmus Media Art Cultures Master Program at Aalborg University, Denmark.
Annick Bureaud is an independent art critic, curator, event organizer, researcher, and teacher of arts and technosciences. She is the director of Leonardo/Olats (www.olats.org), the European sister organization to Leonardo/lsast (www.leonardo.info). She is the President of Art Science Technology Network Inc (ASTN) which publishes Fine Art Forum. She is the editor of the International Directory of Electronic Arts (IDEA) published by CHAOS. She has organized many symposia, conferences, and workshops. She has edited the books "Meta-Life - Biotechnologies, Synthetic Biology, ALife and the Arts", "Water Is in the Air - Physics, Politics, and Poetics of Water in the Arts" and "Connexions - Art, Reseaux, Media". She is the author of "Les Basiques", an introductory book to new media art (2004) and she has contributed many articles to magazines.
FOR MOST RECENT EVENT INFO, PLEASE VISIT www.lasertalks.com.
---
SPONSORS: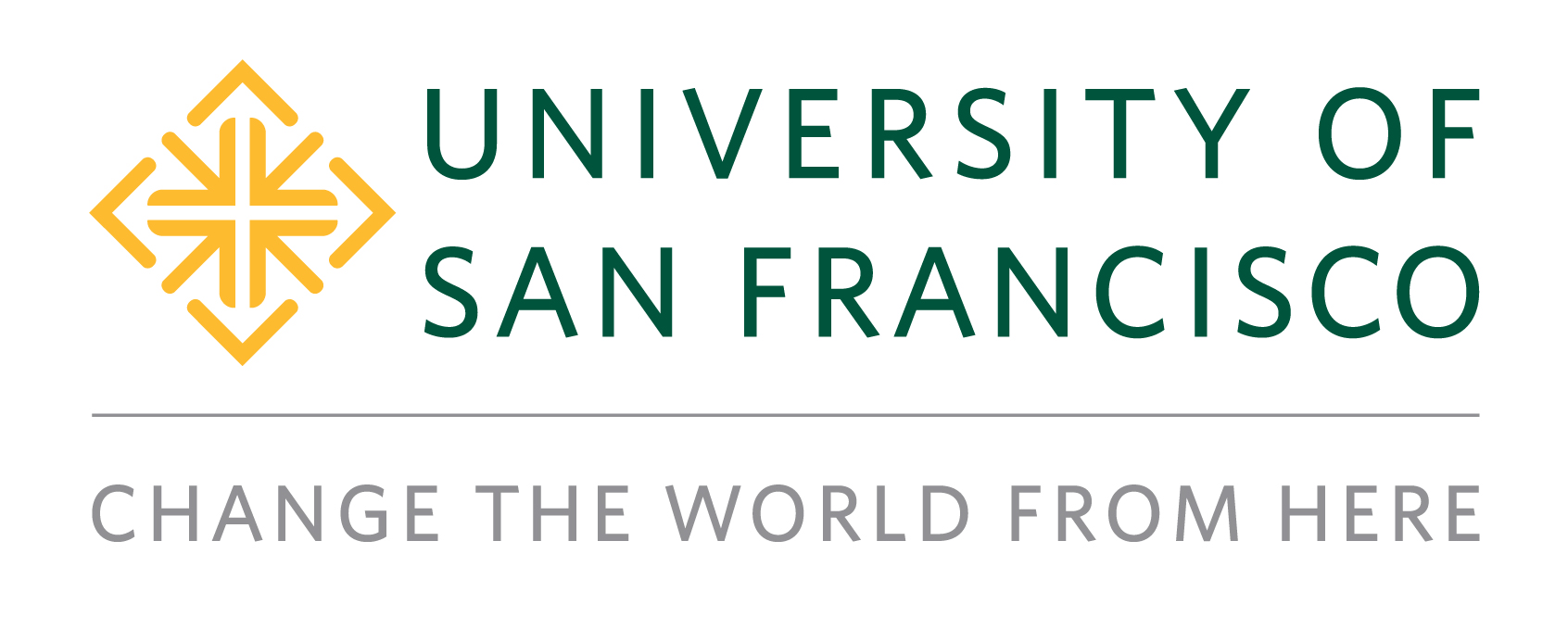 The Leonardo/ISAST LASERs are a program of international gatherings that bring artists, scientists, humanists and technologists together for informal presentations, performances and conversations with the wider public. The mission of the LASERs is to encourage contribution to the cultural environment of a region by fostering interdisciplinary dialogue and opportunities for community building to over 50 cities around the world. To learn more about how our LASER Hosts and to visit a LASER near you please visit our website. @lasertalks
When
December 14th, 2022 from 12:00 PM to 2:00 PM
Location
Online / San Francisco

,

CA

94118




United States