The Leonardo/ISAST LASERs are a program of international gatherings that bring artists, scientists, humanists and technologists together for informal presentations, performances and conversations with the wider public. The mission of the LASERs is to encourage contribution to the cultural environment of a region by fostering interdisciplinary dialogue and opportunities for community building to over 50 cities around the world. Find out more leonardo.info/laser-talks @lasertalks
DASER: Poetry, Science, and Society
In celebration of National Poetry Month!


Event Info
When: Tuesday, April 18, 6:30 p.m. to 9 p.m.
Where: NAS Building, 2101 Constitution Avenue NW, Washington, D.C.
Fred Kavli Auditorium
Registration via Eventbrite

In-person event with option to watch recording afterwards
In celebration of National Poetry Month, join us for a conversation moderated by National Endowment for the Arts Chair Maria Rosario Jackson about poetry, science, and society featuring poet, naturalist, and best-selling author Diane Ackerman, poet (and Poets for Science founder) Jane Hirshfield, Nobel Laureate and poet Roald Hoffmann, and Arizona State Poet Laureate Alberto Ríos. This program takes place in conjunction with Cultural Programs of the National Academy of Sciences' hosting of the Poets for Science traveling exhibition (on view March 27 – September 8, 2023). The program will include audience community share, short presentations by each panelist, an audience discussion, and time to view the exhibit.
About DASER
DC Art Science Evening Rendezvous (DASER) is organized to explore several key questions: What are the relationships among art, science, technology, culture, and all related disciplines or systems of understanding? How do these disciplines relate to one another to foster creativity, innovation, and discovery? What are the tangible results of these interactions? DASER aims to create community and discussion around the intersection of art and science.
DASER is co-sponsored by Cultural Programs of the National Academy of Sciences and Leonardo, the International Society for the Arts, Sciences, and Technology. This month's DASER is organized in collaboration with the Wick Poetry Center at Kent State University. The thoughts and opinions expressed in the DASER events are those of the speakers and do not necessarily reflect the positions of the National Academy of Sciences or of Leonardo.
Photo ID Requirement
This is an in-person event with the option to watch the recording afterwards. A government-issued photo ID (such as a driver's license or passport) is required to enter the building. Masks are optional.
SPONSORS: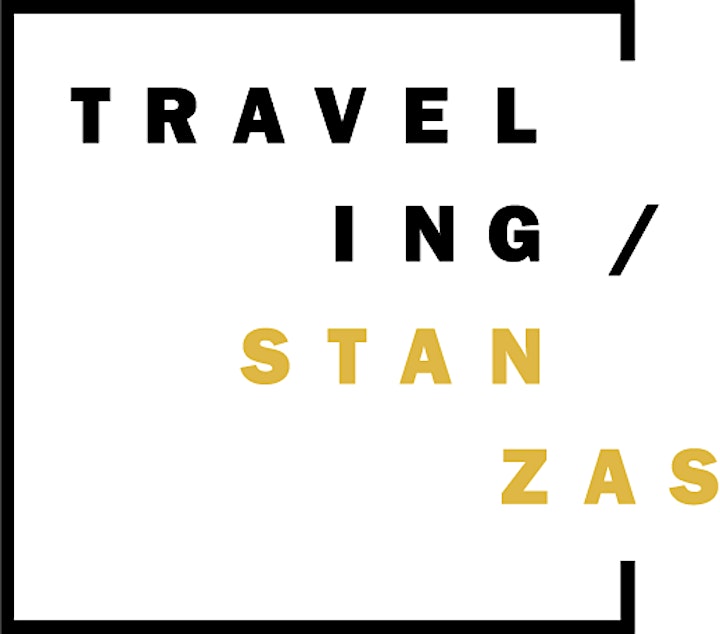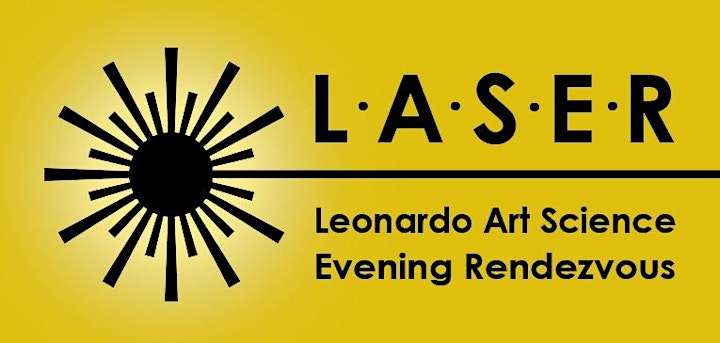 More about LASER Talks:
The Leonardo/ISAST LASERs are a program of international gatherings that bring artists, scientists, humanists and technologists together for informal presentations, performances and conversations with the wider public. The mission of the LASERs is to encourage contribution to the cultural environment of a region by fostering interdisciplinary dialogue and opportunities for community building to over 50 cities around the world. To learn more about how our LASER Hosts and to visit a LASER near you please visit our website. 
When
April 18th, 2023 from 6:30 PM to 9:00 PM
Location
National Academy of Sciences




2101 Constitution Avenue


NW Fred Kavli Auditorium & West Gallery


Washington, DC

,

WA

20418




United States