The Leonardo/ISAST LASERs are a program of international gatherings that bring artists, scientists, humanists and technologists together for informal presentations, performances and conversations with the wider public. The mission of the LASERs is to encourage contribution to the cultural environment of a region by fostering interdisciplinary dialogue and opportunities for community building to over 50 cities around the world.
LASER Santa Fe: Kade Twist of Post-Commodity, The Sovereignty of Context
Chaired by: Andrea Polli and Susan Latham
EVENT INFO
When: Thursday, June 8 at 8 - 9pm MDT, Find your timezone HERE
Where: The Santa Fe Art Institute 1600 St. Michaels Drive #31 Santa Fe, NM 87505 United States
Reserve your spot via EVENTBRITE
ABOUT
Kade L. Twist is an interdisciplinary artist working with video, sound, interactive media, text and installation environments. Twist's work combines re-imagined tribal stories with geopolitical narratives to examine the unresolved tensions between market-driven systems, consumerism and American Indian cultural self-determination. Mr. Twist is a co-founder of Postcommodity, an interdisciplinary artist collective. With his individual work and the collective Postcommodity, Twist has exhibited work nationally and internationally. In 2017 Postcommodity was included in both the 2017 Whitney Biennial and documenta 14. Mr. Twist is a US Artist Klein Fellow for Visual Arts, and Postcommodity have been the recipients of grants from the Harpo Foundation, Joan Mitchell Foundation, Art Matters, Creative Capital and the Native Arts and Cultures Foundation. Postcommodity are 2017/2018 Ford Foundation Art and Social Change Fellows.
Presented by SciArt Santa Fe, the University of New Mexico (UNM) Confluence Program, with support from the National Endowment of the Arts and Americorps/VISTA
For more information about SciArt Santa Fe and our LASER series, visit Sciartsantafe.org
SPONSORS: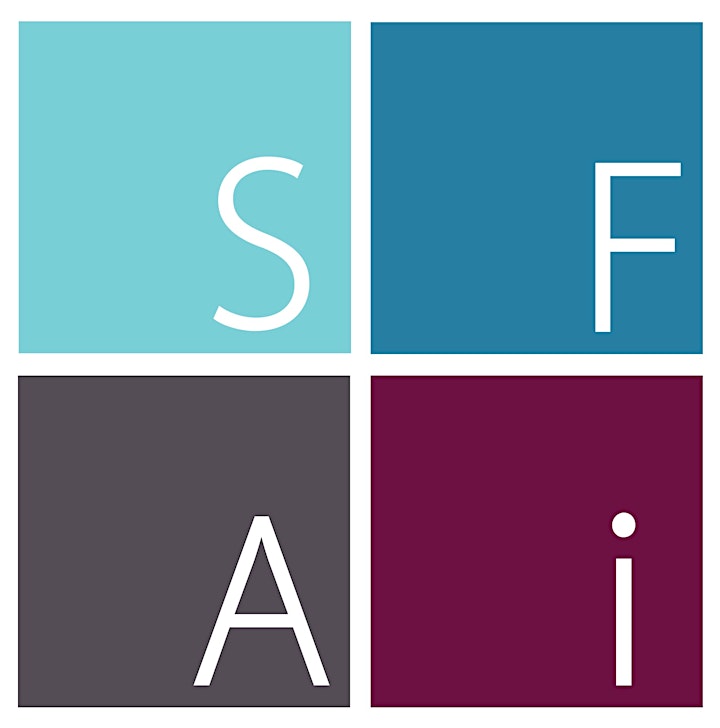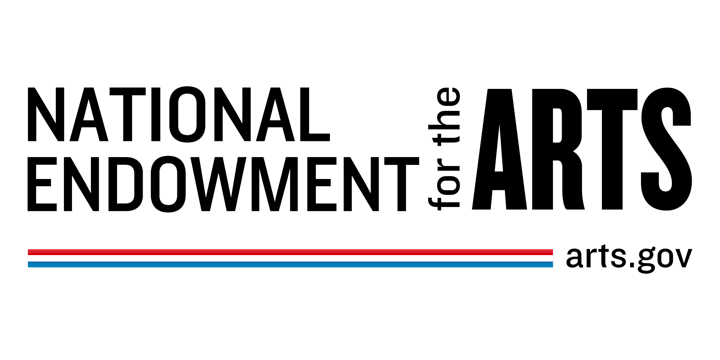 The Leonardo/ISAST LASERs are a program of international gatherings that bring artists, scientists, humanists and technologists together for informal presentations, performances and conversations with the wider public. The mission of the LASERs is to encourage contribution to the cultural environment of a region by fostering interdisciplinary dialogue and opportunities for community building to over 50 cities around the world. To learn more about how our LASER Hosts and to visit a LASER near you please visit our website. @lasertalks
When
June 8th, 2023 from 8:00 PM to 9:00 PM
Location
The Santa Fe Art Institute




1600 St. Michaels Drive #31




Santa Fe

,

NM 87505




United States